Brimich Logistics is a family owned and operated business with over 50 years of combined experience in Supply Chain Management and 3rd Party Logistics. We pride ourselves on providing a one stop shop for our customers.  We believe in building relationships with our clients based on Honesty, Trust and Integrity.
Ideally situated in Brantford Ontario, named one of the nation's best locations for businesses to invest, we recently added a 530,000 square foot state-of-the-art refrigerated food warehousing facility to serve you even better.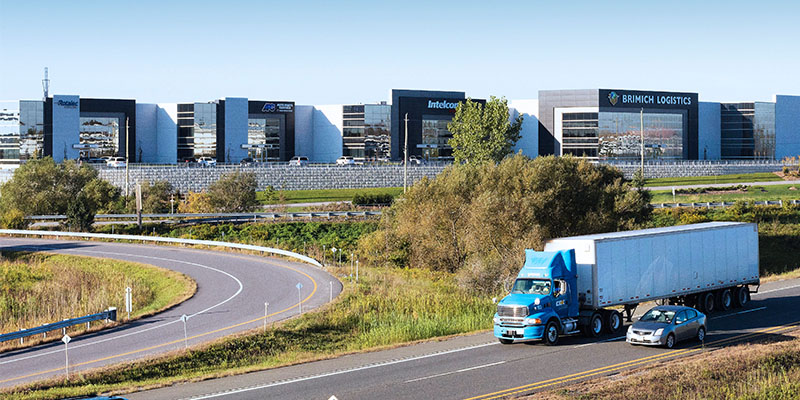 At Brimich, we take the time to learn about our customers' business, what their needs are, and who their customers are.  This gives Brimich a better understanding of how we can best service them.